Opening an adventurous Escape Room has been a long time dream of Sherry Herrington. Escape This! was created by the family in 2002. What started out as an online game, over time became a full-fledged interactive and social experience. The Herrington's are always creating new puzzles, games and more adrenaline rushing fun for every occasion. They also have big plans for new rooms that will challenge senses and abilities in entirely different ways than you have previously experienced. Stay tuned! They have more in store for you!
FREQUENTLY ASKED QUESTIONS
Will we get locked in?
Nope! No doors here are locked, for your comfort and safety!
What ages are appropriate?
Rooms are designed with adults in mind and are very challenging.  We recommend 12 and up.  Younger children do have fun but need an adult to help them out.
At Escape this we believe you may be busy or things can come in your schedule preventing you from attending your reservation that is why we allow you to cancel at any time.  However, as much notice as possible is greatly appreciated. Just contact us from our website or at 208-509-9347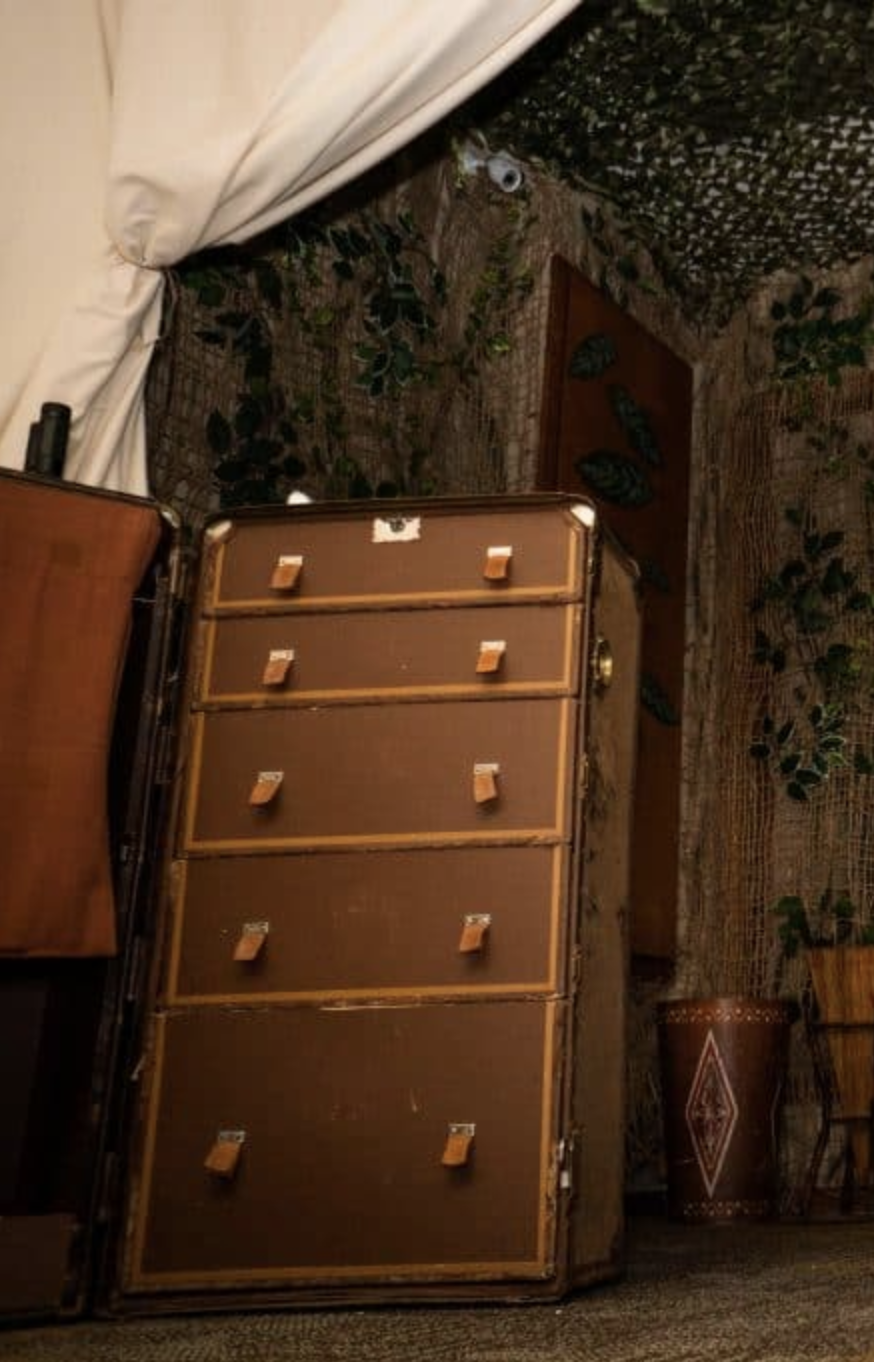 This was such a fun night out with my coworkers! We did the jungle adventure… the puzzles were unique, intriguing, and just challenging enough to keep our brains thinking and still have fun.
Monica Darbyshire

For my husband's birthday, we went to Escape This! Awesome! We all left feeling like it was the best thing we've done in a long time. I have never done anything like this! If you want something different besides birthday cake and ice- try this!
Rachel B

For my first run, we did the wizarding final exams. Talk about a very cool idea. The group we had worked really well together so we're going to have to do that in the future of course! The theme was very engaging as well.
James Vail

We had a great time with the Wild West Saloon. It was very straight forward, clean, and clever. We got stuck a couple of times and a quick hint from the man upstairs had us right back on track. We finished under the time limit. Looking forward to the next one!
Beau Strahm
410 South Orchard #108
Boise, ID
83705