We offer six exciting, unique, and challenging puzzle rooms to choose from! Pick from the Jungle Adventure, Santa's Workshop, Pirate Ship, Wild West Saloon, The Wizard's Final Exam, or Zombie Escape. It's easy to book today, just click "book now" at the top of the page!
You've studied hard under the greatest wizard of all times. Now Merlock has one final challenge for you. Do you know enough about potions, spells and communicating with animals to pass your final exam…and become as great as Merlock?
Room max 12 people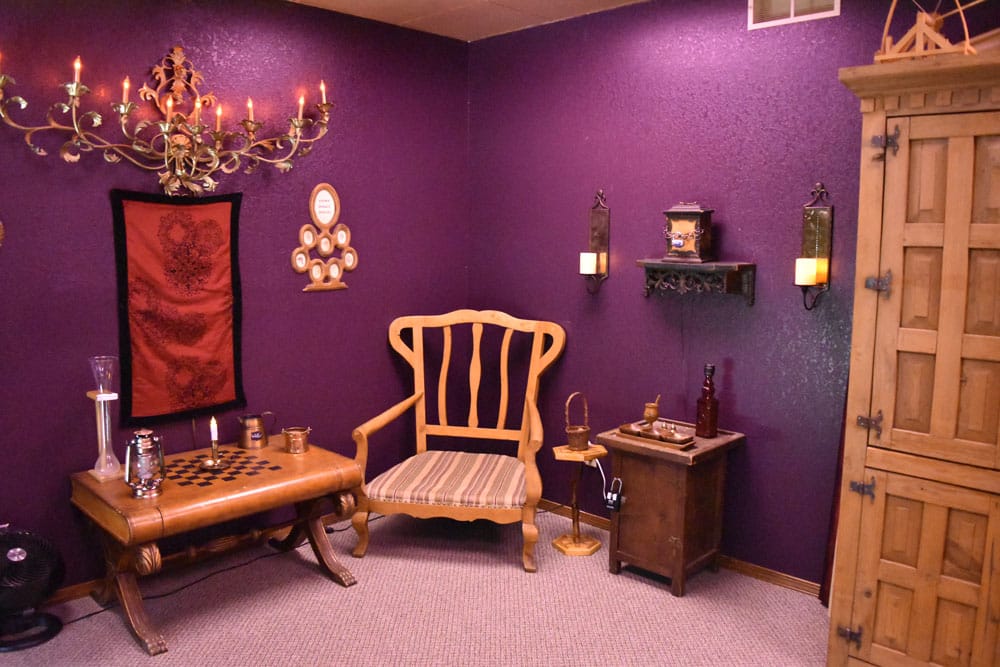 The infamous pirate Blackbeard has docked nearby for supplies. You and your crew have heard tales of his vast treasure! Do you dare board his ship and try to steal it before he returns?
You're the best dang deputy this side of the river.  And word has gotten around.  The sheriff from the next town over has asked you to go undercover at the local saloon to figure out which of the workers is stealin' from the patrons.  ok, yeah, sure, they are a bunch of drunken fools but they're honest, hard workin' drunken fools, and they don't deserve to be ripped off.   He's too close to the situation and hoppin' mad so he needs you and your posse to come to take care of the situation real polite like… before he takes matters into his own hands…
Room max 6 people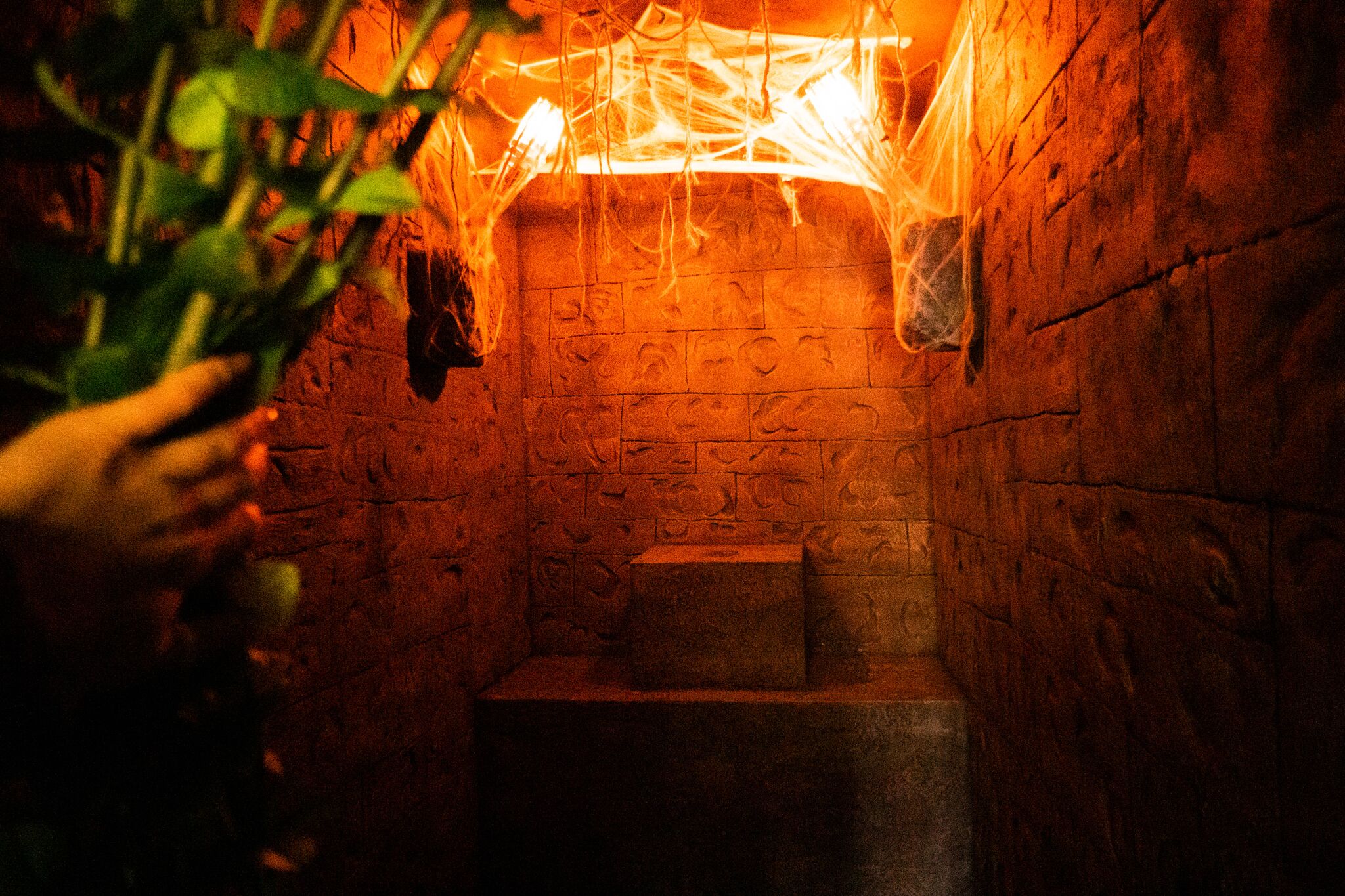 The Professor found the lost Bronze Skull while on a dig, but now that it's been at the University for a while, strange things are happening. He needs your help to get it back to its rightful place in the jungle before too much damage comes to our world.
Room max 7  people
Important note: You will need to climb a set of stairs to access this room, and the room is quite dark. This room will likely be scary for young children. Due to gameplay this room is designed for larger groups.
Well crap. The zombie apocalypse has finally happened. You hear tales of a guy that is working on a vaccine. Up till now, he was testing on animals, but then he got bit and has moved up to testing on humans. He's kidnapped some of your friends and you need to rescue them before time runs out. and hey, might as well get the cure while you're there:) good luck.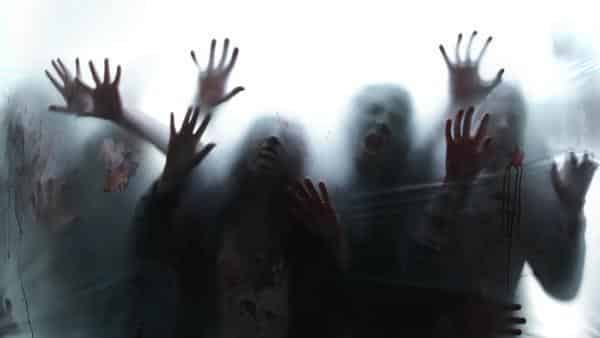 Santa wants you to test his new security system so you've got one hour to see if you can find his list and as reward you can add your name to the nice list!

My friends and I have done almost all of the rooms they currently have available and absolutely loved them! (Jungle Temple was my favorite and is easily one of my top 5 favorite rooms that I've done overall) Each of the rooms that we've done has been well-thought out and I love that for most of the rooms they'll send you in with a clue or puzzle!
Megan McBride

Had a great time! Would recommend the Zombie experience. This is my 3rd escape room, each experience from different businesses, and this one was my favorite so far. Appreciated the Covid measures taken by the staff to keep themselves and their customers safe. Thanks again!
Tina Lane

For my first run, we did the wizarding final exams. Talk about a very cool idea. The group we had worked really well together so we're going to have to do that in the future of course! The theme was very engaging as well.
James Vail

We had a great time with the Wild West Saloon. It was very straight forward, clean, and clever. We got stuck a couple of times and a quick hint from the man upstairs had us right back on track. We finished under the time limit. Looking forward to the next one!
Beau Strahm